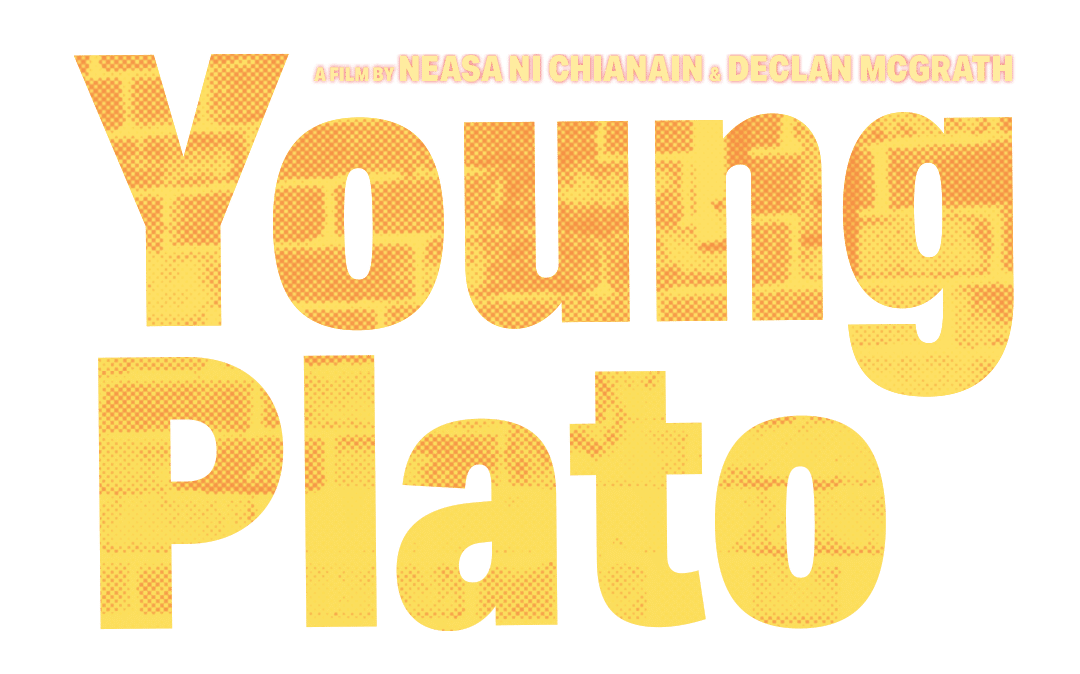 Dare to think for yourself
🏆  Winner of the Irish Council for Civil Liberties Human Rights on Film Award 2022
🏆  Winner of the IFTA Awards for the Best Feature Documentary 2022
🏆  Winner of the Special Jury Award, Thessaloniki Documentary Festival 2022
🏆   Winner of the Best Film award from the Regional Jury of One World Human Rights Documentary Festival 2022
🏵️   Greenwich International Film Festival Documentary Honorable Mention Award
🎖️  Millennium Docs Against Gravity Film Festival Lower Silesia Grand Prix Award
🎖️   Millennium Docs Against Gravity Film Festival "Zwierciadło" Magazine's Award for the Best Film on Psychology


Neasa Ní Chaináin and Declan McGrath's outstanding documentary reveals the positive impact of a Belfast headmaster with an approach all his own.


"…heartening to witness. Encouraging children to avoid conflict has a particular relevance in Belfast, of course, but I'd be happy to see McArevey's methods used in schools everywhere."

"This is an open and good-natured film, with some great set-piece scenes with poignant closeupson kids' faces as they ponder why they are so angry and what can be done about it." "A very engaging film."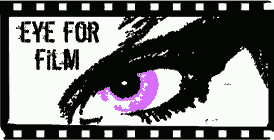 "A hopeful, heartening film that features plenty of observations from the children that put adults to shame."


"What results is an utterly compelling documentary that breaks down a problem and offers a solution much like an educational lesson, teaching its subjects and the audience with encouraging thought and discussion."
A Primary School headmaster in Belfast's Ardoyne housing estates invokes the wisdom of the ancient Greek philosophers to fight poverty, drug dealers and the IRA – restoring hope in the heart of a battered community.
An inspiring documentary from the filmmakers of School Life, YOUNG PLATO charts the dream of Elvis-loving school headmaster Kevin McArevey – a maverick who is determined to change the fortunes of an inner-city community plagued by urban decay, sectarian aggression, poverty and drugs.
The all-boys primary school in post-conflict Belfast, Northern Ireland, becomes a hot house for questioning violence, as the headmaster sends his young wards home each day armed with the wisdom of the ancient Greek philosophers.
The boys challenge their parents and neighbors to forsake the prejudice that has kept this low-level civil war on the boil for decades. YOUNG PLATO hums with the confidence of youth, a tribute to the power of the possible.
Headmaster, Kevin McArevey, is a tough-looking, bald-headed 50 year-old with a black belt in karate. His office, adorned with an incongruous mixture of pictures of Elvis Presley and Pope Francis, reflects the complexity of the character. Kevin is a big personality in Ardoyne; fearless and committed to having an impact in the community. Everybody knows him, parents and drug dealers, IRA dissidents and the PSNI, have all passed through his office.
Kevin deals with everything head on – he's survived knife attacks, and terror threats, "You can't give in to bullies or else they'll keep coming back" he says.
What drives Kevin is his own past, he grew up defending himself and those close to him with the fist, being a hard man was one way to survive in working class Belfast. Years later, although he hides it well, Kevin lives everyday with the shame and remorse of his turbulent past, a past that has become the driving force behind his zeal for philosophy. His quest is to build resilience in his pupils and help them manage their emotions in order to face whatever life throws at the. Using philosophy as his tool, he guides the children through challenging discussions about the past, their lives at present and where they might find a future. He encourages them to question everything, even their parents, and tackles violence amongst young boys head on. Every scrap, fight, altercation in the school, ends up being teased out on the philosophy board outside Kevin's office. 'Violence breeds violence, it never stops,' Kevin insists.
Screen Daily
"Observant without feeling exploitative, the unassuming Young Plato eavesdrops on a number of situations in which
individual children are challenged on their behaviour or nurtured in their better instincts.
Moments of genuine remorse or growing understanding make for emotional viewing.
The positivity of Young Plato is highly engaging, but the directors also ensure we have a sense of what is at stake here."
Irish Central
"Plato once said that the highest end a person can ever attain is to sit down and contemplate the good.
This film, this school, this man, and these pupils have already started that work and the good
that they contemplate will obviously live long after them." "Remarkable."
NY Irish Arts
"Riveting." "This lovely and moving portrait
will leave you feeling inspired and more hopeful
about the fractured world we're living in,
and the younger generations inheriting it."
The Irish News
"If, as Plato said, "the direction in which education starts a man will determine his future in life",
then the compelling documentary Young Plato suggests that the pupils of Holy Cross Boys Primary School
now have a much brighter future thanks to the inspirational work of Kevin McArevey and his staff."