Oscar-nominated filmmaker Judith Ehrlich tells the story of a mass movement of draft resisters who choose conscience over killing in the Vietnam War.  Rev. Martin Luther King, Jr. and  folk diva Joan Baez link the racial justice and peace movements.
Joan marries David Harris, founder of "The Resistance" movement and their baby is born while he is in prison for draft resistance
Draft resister, Muhammed Ali plays a prominent role and Daniel Ellsberg of Pentagon Papers fame, inspired by these young people, blows the whistle on an unjust war.
Through dynamic archival footage and compelling interviews  with the protagonists, the film chronicles a youth-led movement of nonviolent civil disobedience that ended the draft and helped end the brutal war.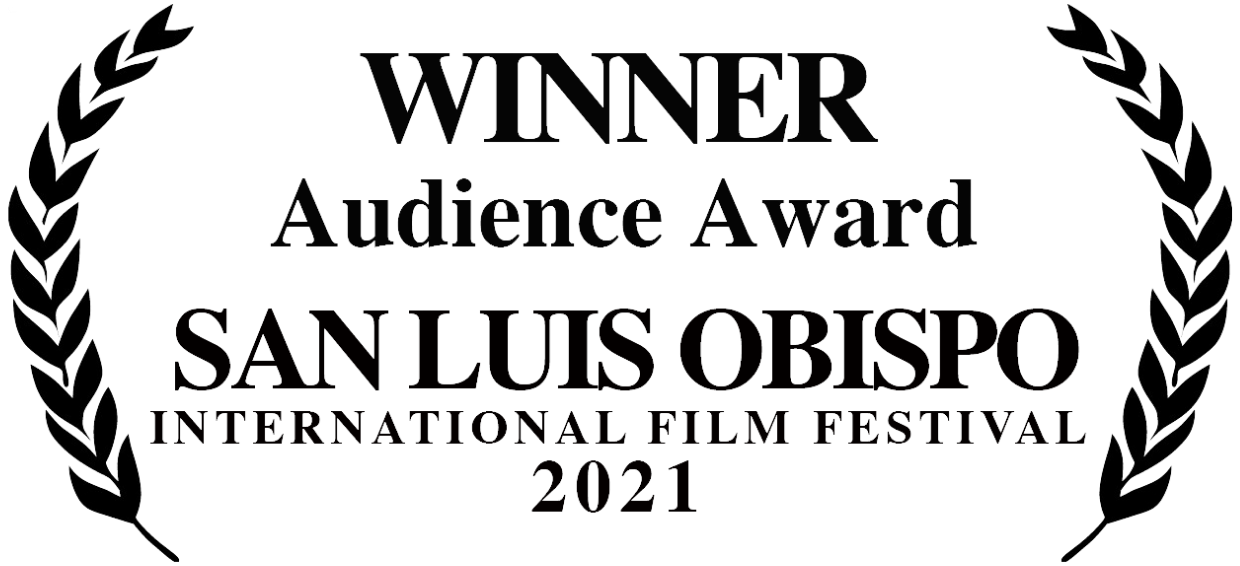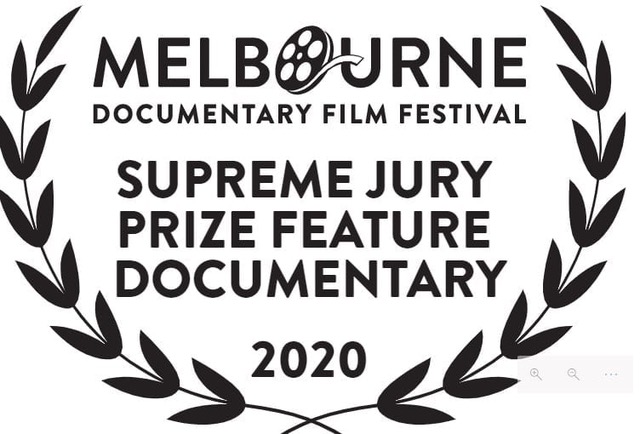 CURRENT FESTIVAL SCREENINGS
The Boys Who Said NO! captures for the first time the passion, fear and hope of a generation of nonviolent warriors who broke the law to stand for peace. It has been called a playbook for today's BLM and other resistance movements.
It begins when one man stands up and publicly burns his draft card in protest against the Vietnam War.
His courage is contagious. By the war's end, thousands will be imprisoned for refusing to fight a war they think immoral. They form the vanguard of the largest youth-led resistance movement in U.S. history, end the military draft and help to end the long war in Vietnam.
The Boys Who Said NO! by Oscar-nominated filmmaker Judith Ehrlich, is the story of a mass movement of young people who choose conscience over killing, modeling their movement on the civil rights movement that preceded and who ultimately prevail. Ehrlich's exploration of resistance is especially timely as emboldened resistance movements emerge in the U.S. and worldwide.
Folk music diva Joan Baez, who learned the power of nonviolence from the Rev. Martin Luther King, Jr. plays a central role. Dr. King visits Baez during her 45 day-jail term in Santa Rita Prison for blocking the Oakland Induction Center. He links the racial justice and peace movements in an impassioned speech delivered at the prison gates.
And Dr. King stands at the side of World Heavyweight Champion Muhammad Ali after he refuses induction – an act of faith heard round the world. Dr. King, Ali and Baez ground viewers in the historical moment. But it is protagonists whose names are nearly lost to history who make draft resistance a mass movement and who drive our story. Ali declares his sacrifice small compared to the men nobody knows. "I look at them as being more great than I am," he says.
Ehrlich introduces a score of these resisters, including:
David Harris, who falls in love with and marries Joan after seeking her support for his new organization, "The Resistance." She is pregnant with their child when David goes to prison for refusing induction.
Bruce Dancis, who organizes the biggest anti-war mobilization of the period when he is only 18. By age 21, he's locked up in federal prison for draft resistance.
Cleveland Sellers, who had organized lunch counter sit-ins as a teenager, and his colleague Stokely Carmichael encourage Dr. King to take a dangerously unpopular stand against the war. They coin the rallying cry of activists across America: "Hell NO! We won't go!"
Perhaps our most evocative personal story is of shy and soft-spoken Geoff Fishman, who shows up for induction with full intention of enlisting and comes out a resister. Resistance builds slowly, but steadily, on the shoulders of men like Geoff who sacrifice their futures for their convictions.
Presidents Johnson and Nixon, and Secretary of State Henry Kissinger play the roles of antagonists to the "Boys." The daily tapes made of their conversations in the Oval Office reveal Johnson's assessment that draft resisters are mentally ill, and Nixon's taunting threat to Kissinger to unleash nuclear weapons on the north.
"It was a betrayal of our great love for our country and our patriotism to be out there torturing villagers," resister Tod Friend says. "This was not going to be my war. The issue was how do we go about stopping it."
They went about stopping it with unexpected impact.
By the final years of the war, so many young men refuse induction that the courts cannot handle the influx of cases . The government has to draft three men to get one who will cooperate. Massive noncooperation ends the draft, while thousands of protestors in the streets help bring the long and bloody war to an end.
"It took some bodies in prison paying the price," says Tod.
"Make a difference. Change. Don't stand back and just wish you could. Step out on the pages of history. There are times when you have to fight," says Cleveland.
And so they did.
"Oscar-nominated documentarian Judith Ehrlich (The Most Dangerous Man in America: Daniel Ellsberg and the Pentagon Papers) is back with another terrific film about VietnamWar-era resistance. An ode to the power of activism."
– G. Allen Johnson, San Francisco Chronicle
"A powerful film. Ninety minutes of goodness."
– KTVU, Fox Mornings on 2
"Enlightening and absorbing… a film that speaks to the present as eloquently and as urgently to its audience as the resistors did to their audiences 50 years ago. The Boys Who Said No! is too important a film to be missed."
– Emily Chase, EatDrinkFilms.com
"This inspiring and long-overdue documentary explores a decisive era in recent American history… an excellent service in memorializing this enduring portrait of America during an earlier time of momentous inner conflict."
– Emily Mendel, Culture Vulture
"2020 best documentaries with Bay Area connections. Filmmaker Judith Ehrlich revisits the Vietnam War draft resistance and… does a deep dive into the lives of these rebels."
– Randy Myers, Bay City News Foundation
"Make it a must-see."
– Local News Matters, Bay Area
"A stand out film . . . The Boys Who Said NO! is a playbook for the resistors of conscience putting individual belief in combined effort to change the minds of America. Profound and startling in its revelation of how the revolution to justice starts with one person understanding their power to say no. Fascinating because it is a movement from the beginning to end offering lessons learnt to future fighters for justice."
– Annie McLoughlin, Showreel
"One of the major highlights of this year's Melbourne Documentary Film Festival …an insightful and comprehensive documentary. The film is especially prescient today as it dovetails in with the Civil Rights movement and the current issues relating to the racial divide in America and the rest of the world."
– Peter Krausz, Movie Metropolis, WYN-FM Melbourne