The Antidote Blog
Great for updates, news or just a good rant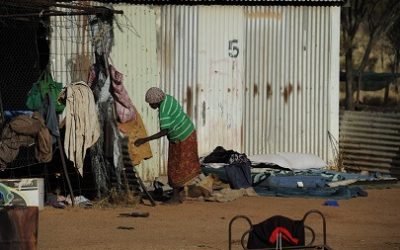 The scathing report from The Australian came at a time when all eyes were on the NT after a shocking case of child sexual abuse hit Tennant Creek.
While many people have their fingers pointed directly at Aboriginal communities, no one seems to be questioning the $2 billion of Indigenous funding that was taken out of Indigenous aid budgets by the NT Govt. Can you honestly say that problems would be so bad in these communities if the $2 billion was invested like it was supposed to be?
The report revealed that successive governments under-spent on allocated Indigenous and remote disadvantage GST funding. The total of under-spending has now reached around $2.2 billion dollars. In 2014, we saw outrage when Tony Abbot and Warren Mundine announced nationwide Indigenous budget cuts of over $500 million. Now it has been revealed that $2 billion was stripped secretly from some of the most disadvantaged Aboriginal communities and there is nothing but silence.
read more