20 years of the Filmmakers' Co-operatives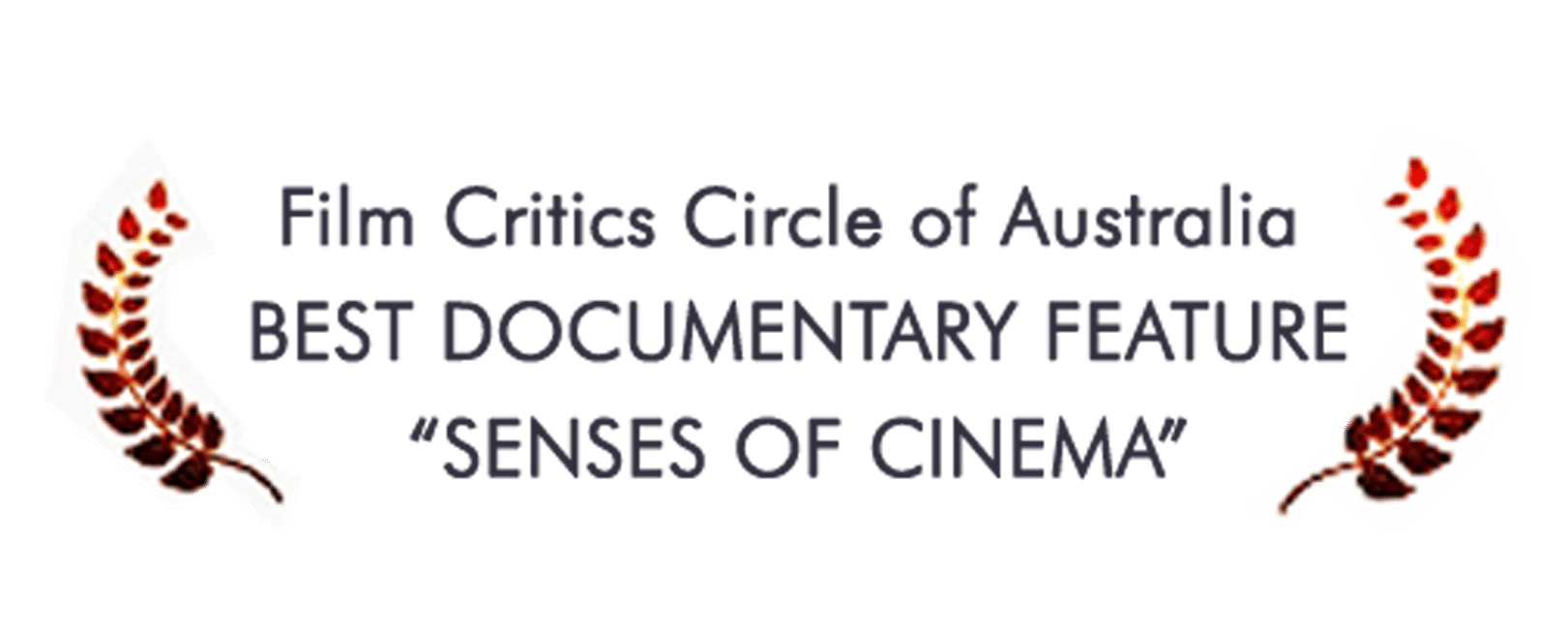 Cinema Nova
Showing daily from November 17th 2022
Special event screening Sunday 20th 4.30pm
Q&A after the show
SENSES OF CINEMA – Dir. JOHN HUGHES & TOM ZUBRYCKI, 88 mins
This Netflix style documentary charts the cultural life of late 20th century Australia through the rise, fall and afterlife of the Filmmakers' Co-operatives – the passionate individuals who moved through them and the powerfully independent films they made.
Many of Australia's most celebrated independent filmmakers began their creative lives in the Filmmakers Co-ops. Dedicated, energetic and young, filmmakers like Jan Chapman, Gillian Armstrong and Phillip Noyce, fondly acknowledge the formative influence that was the Sydney Filmmakers Co-op.
In Melbourne, Barbara Creed, Sue Ford, Ian Gaal, Peter Tammer and countless other artists and filmmakers embraced the international counterculture and emergent Australian cinema, through independent film and video.
The Filmmakers' Co-ops transitioned from making and exhibiting 1960's avant-garde movies, to distribution of films for the women's movement, Indigenous rights, prisoners' rights, gay and lesbian liberation, and gradually transitioned to a critical engagement with a market driven film industry. 
"It was the early 1970's – the end of 23 years of Liberal/Country Party government – of Australia being one of the most censored and in some ways closed societies in the western world. There's a changing of the guard." ~ Phil Noyce
The rise and fall of Filmmakers' Co-operatives is a lively untold story of late 20th century Australia that links social movements of the 1960's, '70's and '80's with an 'underground' cinema that fostered alternative filmmaking enterprise in production, distribution and exhibition.
An extraordinary diversity of creative ambition converged with a groundswell of social change, as the Co-ops became a forum and a vehicle for 'minority' voices denied expression in mainstream media.
The Co-ops nurtured Australia's 'film renaissance' and created new markets for strikingly innovatice Australian content articulating a rebellious historical moment. 
The co-ops catalogues constitute a remarkable invisible archive of radical and political cinema, yet to be reassembled as an accessible, digital collection.
Startingly innovative works like Margot Nash and Robin Laurie's provocative agit-prop film WE AIM TO PLEASE (1976), Helen Grace's cool and critical SERIOUS UNDERTAKINGS (1983) and Gillian Leahy's MY LIFE WITHOUT STEVE (1985), a bold, contemplative, insightful essay drama reflecting on Gillian's break-up with her lover, generated passionate debates. Jeni Thornley's first-person diary film MAIDENS (1978), Barbara Creed's HOMOSEXUALITY: A FILM FOR DISCUSSION (1975) and Pat Fiske's wonderful documentation of contested geography and place in inner city Sydney WOOLLOOMOOLOO (1978), made a difference and were widely seen through the Co-ops distribution networks.
Then there are the features, the animators, the short dramas and activist video.