"I showed the clip to a couple of younger journos and they had forgotten the slaughter of '99 and the terror at the UN compound. Suddenly they 'got' the importance of the Collaery/WitnessK story."
Every Australian needs to know this story.

Please consider donating to our film.
Reluctant Saviour: Australia's Secret War on East Timor is the real story of East Timor and the vote for independence.
It covers the beginning of Australia's relationship with the small nation, through the Portuguese withdrawal and Indonesian invasion, the 25 years of genocide followed by the vote for Independence in August 1999. It is here in our story that a critical 48 hours in the UN compound, while surrounded by Indonesian Militia, made all the difference for the Timorese and changed the course of history.
Following the arrival of INTERFET, a UN led peace-keeping force, Timor started on a rocky pathway toward self governance. We examine Australia's relationship with East Timor, from 1942 up to present day and we ask ourselves – are we really friend, or foe?
Your donation will ensure our film can be made, and the entire story told in full.
Please consider setting up a recurring donation. With your ongoing support, our film is set for release to coincide with the Anniversary Celebrations.
All donations made via the Documentary Australia Foundation before June 30th are tax deductible for this EOFY.
Please consider making your Tax Deductible Donation this way. 
Use the link below in the blue box, or click here
You Can Help this Film Get Made
Every donation makes a difference to Australian Film makers. Can you spare $10, $20 or $100 ? Your donation will go a long way. Collected by the Documentary Australia Fund, your contribution becomes a legitimate Tax Deduction. Go on – help our film get made, and save yourself some Tax in the process.
Donate directly via PayPal – click the image to be taken directly to the donation link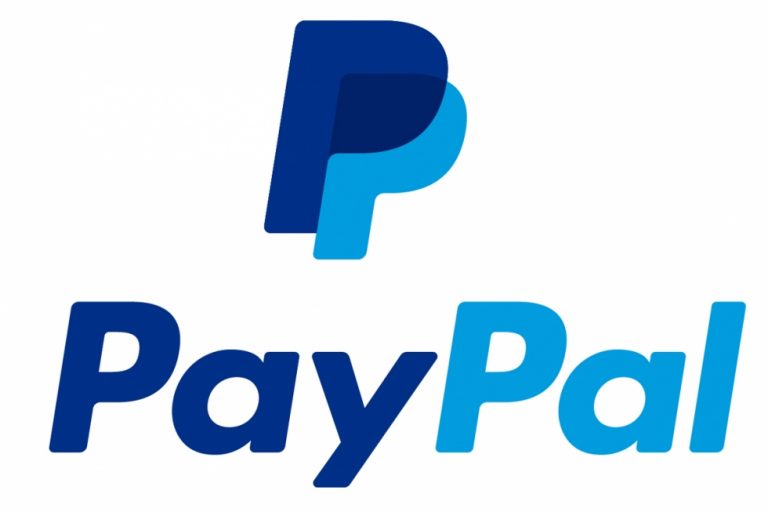 RELUCTANT SAVIOUR
Is the true story of why Indonesia's final solution for East Timor failed and how Timor Leste was born after 24 years of war. Told through the personal stories of key players, eye-witnesses, activists and whistle-blowers, Reluctant Saviour shows why Australia left it so late to send in the peacekeepers and how people power and a sacred promise saved the day.
Produced and Directed by veteran doco maker, Gil Scrine, RELUCTANT SAVIOUR is a dramatic documentary that weaves archival footage, interview, animation, recreation, music and silence to evoke the trauma, bastardry, heroism and solidarity that attended the birth of Timor Leste.

Producers' statement
24/5/2018
Why this film now?
"I have come to the conclusion that sweeping East Timor under the carpet socialised the bureaucratic and political process into a mind-set that allowed an easy transition into the more recent treatment of refugees. The ground for denial of acts of bastardry was already prepared and made so much easier, particularly for Howard" – Bruce Haigh ex-DFAT.
Australia's collusion in the East Timor genocide still stains our national character. During most of East Timor's occupation by Indonesia, the slow genocide of the East Timorese by the Indonesian military was hidden from most Australians. Australian media bias favoured Indonesia and while the Suharto dictatorship refused visas to journalists, Australia trained many of the Indonesian military's perpetrators of this crime against humanity.
Australia's appeasement of Indonesia can be seen as an elite collusion in terrorism against the East Timorese. Australia's deal-making with the new nation of Timor Leste over oil and gas in the Timor Sea has not been conducted in good faith and through the lens of this liberation story, we see why these attempts to cheat the Timorese are entirely consistent with the past.
Australia and Indonesia conspired in the Timor genocide and Australians should know the truth.
Alongside the 'Brave Aussie Diggers' narrative that will be re-told in September 2019, on the twentieth anniversary of these events, we present another story, more complex, dramatic and revealing.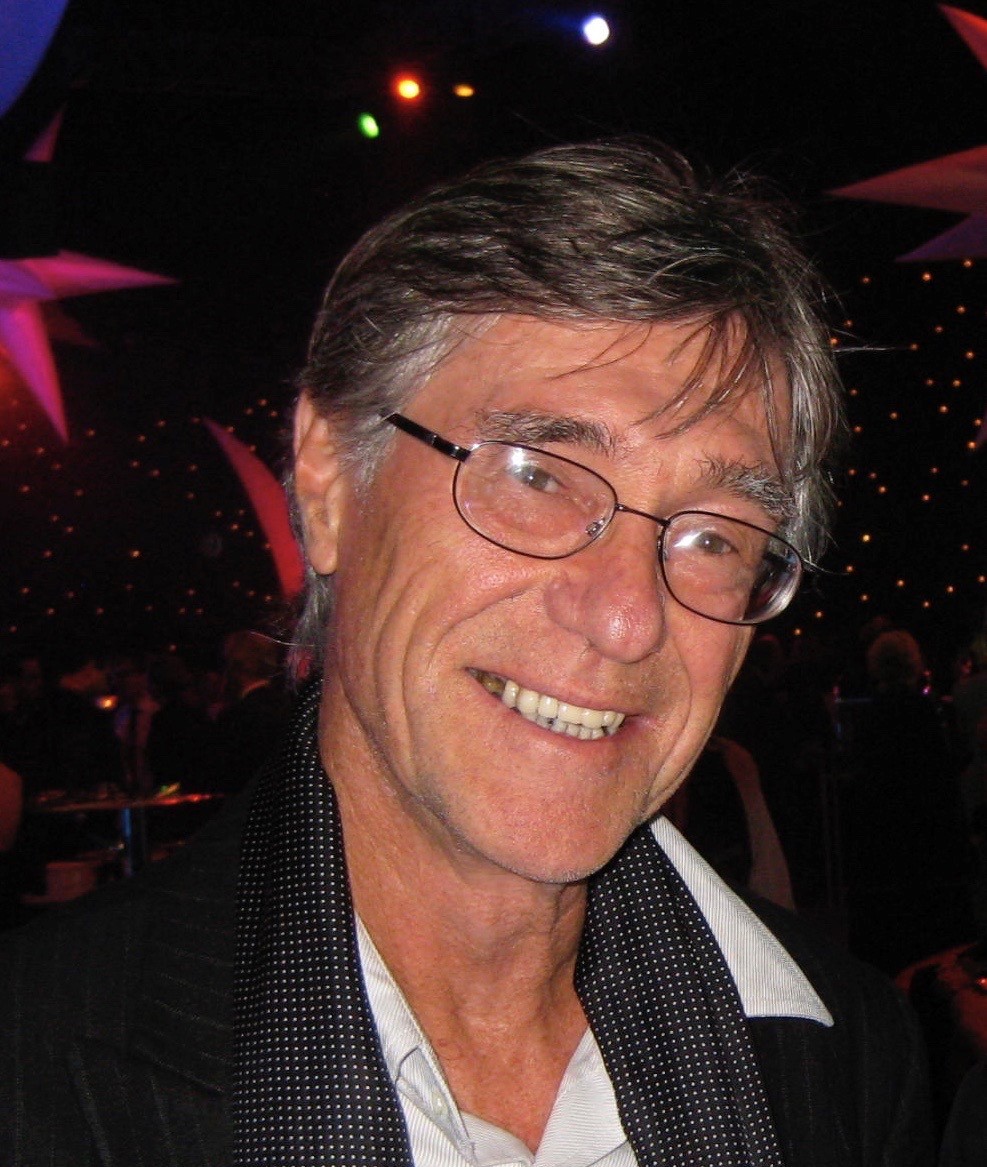 Gil Scrine
Gil Scrine makes political documentaries: Home on the Range (about Pine Gap and the Whitlam dismissal, Winner Greater Union Award 1982) and Buried Alive: The Story of East Timor (Winner AFI Award 1989) and social documentaries about hippies, tourism and media ownership, e.g. A Thousand Miles from Care, about a suburban newspaper war (Documentary Fellowship 1993). All of Gil's television documentaries are streaming on Beamafilm: www.beamafilm.com which Gil co-founded in 2014. Gil also owns and manages Antidote Films and Cinema Ventures Ltd., each addressing specific needs of documentary distribution. For his work in the Australia East Timor Association and his film Buried Alive, Gil received the Ordem de Timor Leste (2014). Gil's next film, Reluctant Saviour is a collaboration with Tom Zubrycki, and a follow-on from his Buried Alive (1989) and Tom's film on East Timor, The Diplomat (2000).

Synopsis
September 2019 will mark 20 years since INTERFET, an Australian-led UN peace keeping force entered Dili, capital of East Timor, to end 24 years of war. But INTERFET was a reluctant saviour: In the days, weeks and months before this moment, Australia's long-standing support for Indonesia seemed likely to jeopardize the future of Timor Leste.
Indonesia invaded the tiny ex-Portuguese colony of East Timor in 1975. The holocaust that followed has been likened to the genocide in Cambodia but unlike Cambodia, Indonesia enjoyed the support of powerful friends: the US, the UK and Australia. By 1999 this support is coming unstuck as Indonesia undergoes economic meltdown and regime change.
December 1942: leaflets dropped by Australian "Sparrow Force" guerrillas, airlifted out of Japanese occupied East Timor read: "Your friends will not forget you". Over 50,000 Timorese died at the hands of the Japanese in retribution for helping the Australian guerrilla force. Fifty-seven years later, the East Timorese are once again at the mercy of a brutal occupying force, the Indonesian army and their surrogates: armed militias fuelled on amphetamines and dreams of power.
Freelance journalist John Martinkus reports from East Timor, personal, visceral descriptions of the militias' reign of terror. His reports ignite a 24-year, slow burning activism in Australia's towns and cities where diehard activists remember the promise made by Sparrow Force. PM John Howard and foreign minister, Alexander Downer continue to support the fiction that the violence is between Timorese factions and not controlled by the Indonesian Army. Meanwhile they frantically cobble together a potential peacekeeping force, a force that should have been ready months earlier.
The vote is set for the end of August. The Timorese vote overwhelmingly YES for independence despite militia intimidation. This triggers an Indonesian army campaign of murder, destruction and kidnapping, designed to create chaos and annul the vote. In Sydney, Trade Union organizers, Tony Vicente and Phil Davey reach out to fellow trade unionists, activists, church leaders and thousands of 'ordinary Australians' who rally, demonstrate and disrupt Indonesian businesses and diplomatic offices, calling for an immediate joint peace-keeping force led by the two great allies: The USA and Australia.
Australian troop carriers fly into Dili just long enough to scoop up UN workers and other foreign witnesses. John Martinkus, a few other journalists and UN staff will stay a few more days, under siege in the UN's Dili compound where they and thousands of local refugees await their fate.
Budding Timorese journalist, Jose Belo and his mentor, British Journalist Max Stahl head for the mountains and the protection of the guerrillas whose leader, Xanana Gusmao, still under house arrest in Jakarta, orders his men not to engage the enemy.
In Australia, mass rallies ask why Australia's US Alliance is nowhere to be seen. President Clinton rules out "US boots on the ground" and Canberra is caught in a bind: having persuaded the US months earlier that peace keepers would not be needed PM Howard now begs President Clinton to do something.
In the mountains above Dili, the guerrillas hold their fire. Finally, President Clinton makes his move. Threats are made, battleships move into position.
On 20th September, Australian soldiers enter Dili to find a deserted, smoking ruin. Hardly a shot is fired. The words, "Your friends will not forget you" hang in the air. Timor-Leste has paid a terrible price for freedom, but Australia too will pay a price: 24 years of covering up the East Timor genocide remains a stain on all Australians. INTERFET has interrupted, briefly, a long-standing cognitive dissonance. On this same day, the cover-ups begin again as evidence of war crimes discovered by INTERFET troops disappears into the Official Secrets Act. East Timor will soon become Timor Leste, a new nation with plenty of problems. Australians, as always, lend a hand.

Distribution & Audience
The Distributor (Antidote Films): Antidote Films (owner Gil Scrine) has been distributing theatrical documentaries since 1993, films such as MANUFACTURING CONSENT, THE CORPORATION, THE COVE, PANDORA'S PROMISE, THE MOST DANGEROUS MAN IN AMERICA, UTOPIA, MORE THAN HONEY, THE COMING WAR ON CHINA, HOPE, THE DIPLOMAT, THE BURNING SEASON and many more. Gil knows many exhibitors personally and is aware of the risks they take in releasing a film as explosive as RELUCTANT SAVIOUR. At least 4 of these cinema chains: Dendy, Nova, Trak, Darwin Deckchair and State Cinema (Hobart) have already agreed to screen the film.
Audience and marketing:
By focussing on how Timor Leste was born and placing that story in the larger context of Australia's cover-up of the East Timor genocide, we will engage the media in a controversy that drives a successful commercial cinema campaign. But we also aim to create ambassadors for the film from among this story's many stakeholders. They will take the film to their wider communities in a grassroots screening campaign aimed at the many 'ordinary Australians' who can take credit for pressuring the Howard government when it was needed.
Gil Scrine & Tom Zubrycki have each made films about East Timor – BURIED ALIVE (1989) and THE DIPLOMAT (2000) respectively – historically important works that lend credibility to Q&A screenings of RELUCTANT SAVIOUR. We know personally or by association, many in the East Timor activist community, highly networked individuals who will form the core cinema audience.
East Timor is embedded in our psyche. Some Australians remain shocked and shamed at how successive Australian governments, from Whitlam to Howard, covered up the genocide, but they also know how the Timorese helped Aussie diggers in World War 2 in their guerrilla-style harassment of the Japanese. "We shall never forget you" was their promise to the Timorese people and with RELUCTANT SAVIOUR, we will bring that promise home.
Outreach in Australia will begin with the existing "TL Friendship Network" embedded in Australian towns, suburbs and local councils. There are more than 35 of these in NSW, Vic & SA. We will seek philanthropy to fund a series of event screenings that become direct fund-raisers for individual communities in Timor Leste to help lift them out of poverty.
Reference Projects:
Last Days in Vietnam: (Dir. Rory Kennedy). During the chaotic final weeks of the Vietnam War, the North Vietnamese Army closes in on Saigon as the panicked South Vietnamese people desperately attempt to escape.
Click here to learn more
ACT OF KILLING (Dir. Joshua Oppenheimer) : The world-wide success of this film points to a growing awareness of Indonesia around the world.
Click here to learn more
THE MOST DANGEROUS MAN IN AMERICA: Daniel Ellsberg and the Pentagon Papers (Dir Judith Ehrlich & Rick Goldsmith). This Academy Award nominated doc on the pioneer whistle-blower, Dan Ellsberg, shows a similar style – interweaving archive, interview, animation and dramatization to tell a complicated and compelling story.
Click here to learn more
BURIED ALIVE: The Story of East Timor (Dir. Gil Scrine, Fabio Cavadini 1989, 56 mins.) Completed just before the events that begin RELUCTANT SAVIOUR, BURIED ALIVE is seen as a companion piece. Gil Scrine was awarded the Ordem de Timor Leste in 2015 by (then) President Taur Matan Ruak for BURIED ALIVE and his activist work with the Australia East Timor Assoc. (Sydney)
Click here to read more
THE DIPLOMAT (Dir. Tom Zubrycki, 2000, 84 mins) Gives a perspective of the same drama from a diplomatic POV. RELUCTANT SAVIOUR will use relevant parts of this film as part of the archival component.
−− Best Documentary (audience vote) – Sydney and Melbourne Film Festivals
−− AFI awards – Best Documentary and Best Direction in a Documentary
Click here to learn more