Antidote Owners' Club – when the internet is not enough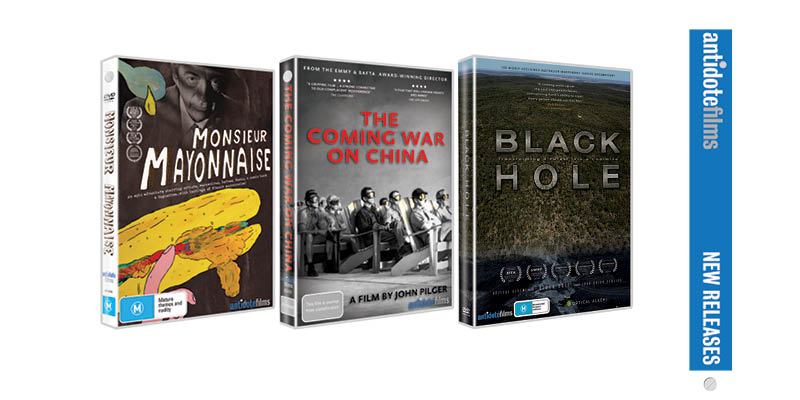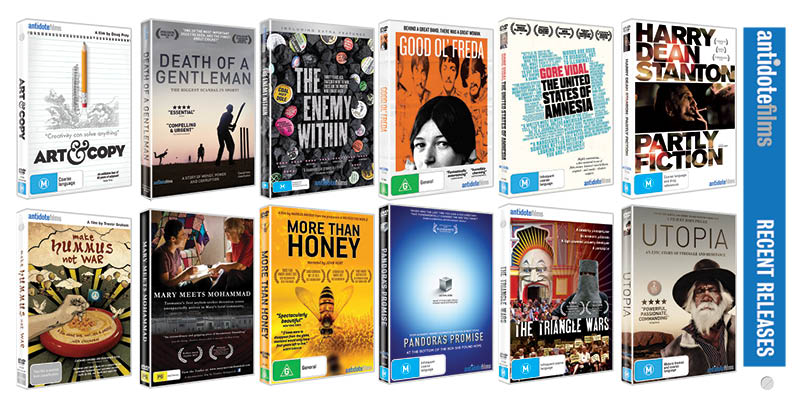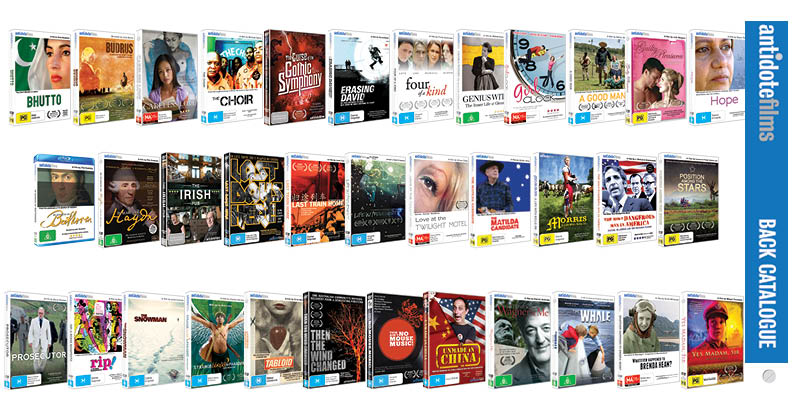 One Club to Own them All!
The Antidote Owners Club is your chance to own our whole, growing collection on DVD – still the most reliable, highest quality way to watch a film, without going to the cinema.
At Antidote Films we recognise that DVD was never broken. We believe DVDs are still convenient, versatile, high quality and cheap when compared to the same film downloaded off the web especially in Australia where the NBN roll out has been a debacle.
At today's prices the download is likely to cost more than one of our DVDs under our new Antidote Owner's Club prices! Create your own collection, lend or use as gifts.
Join the Antidote Owners Club and pay weekly, monthly or annually to receive our whole catalogue – 50 films, one per week, 4 per month or the lot at once. As our collection grows, be the first in line to receive new Antidote releases on high quality DVD at the same low prices….and remember: you may cancel your subscription at any time.
How does The Antidote Owners Club work?
Pay by the week or by the month to receive and own a single DVD from our collection per week.
Pay a one-off annual price and we'll send you our whole curated collection! 50 DVDs and growing.
Our prices are up to 50% off retail AND we do not charge for postage.
You OWN the films we send you. No returns by a certain date, no late fees.
Enhance your shelves with our whole collection. Lend or gift them, share and watch them again and again.
As an Antidote Owner's Club Member, we offer FREE DOUBLE PASSES to new release movies at the cinema and other great stuff from our growing list of partners such as new Vinyl releases and other amazing discounts!
Antidote Owners' Club  – Own the Antidote!

Subscribe Monthly – $40 month, including postage.
Four DVDs delivered monthly, or if you prefer, let us know you'd like them delivered one each week.
All new titles automatically included.
Weekly $10 Subscription.
All new titles automatically included
One DVD delivered each week.
Includes postage. Cancel at any time.

Owners Club Annual
Pay once, get the lot. Save Big.
$400.