Help tell the true story of East Timor
Australia's Secret War on East Timor

Reluctant Saviour is a documentry film project that covers a 77 year history between Australia and East Timor. While there is an official narrative told in the media, there is also a hidden history that many want to keep buried.
Most recently, two brave Australian's have been charged and are set to be tried in a secret court for exposing the dirty boardroom tactics of the Australian Government in bugging sensitive negotiations with the impoverished nation.
Reluctant Saviour: Australia's Secret War on East Timor is the real story of East Timor and the vote for independence.
It covers the beginning of Australia's relationship with the small nation, through the Portuguese withdrawal and Indonesian invasion, the 25 years of genocide followed by the vote for Independence in August 1999. It is here in our story that a critical 48 hours in the UN compound, while surrounded by Indonesian Militia, made all the difference for the Timorese and changed the course of history.
Following the arrival of INTERFET, a UN led peace-keeping force, Timor started on a rocky pathway toward self governance. We examine Australia's relationship with East Timor, from 1942 up to present day and we ask ourselves – are we really friend, or foe?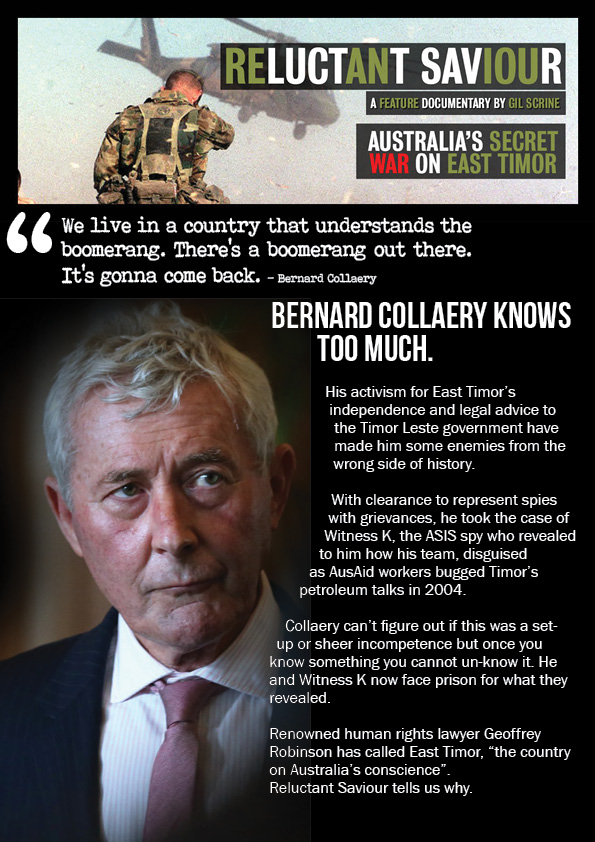 East Timor wants independence. By September 1999, Indonesia's illegal occupation of East Timor hangs in the balance.
In a desperate attempt to convince the world the UN democratic vote for independence was invalid, elements of the Indonesian military try to hold on using murder, rape and deportation.
The UN compound in Dili is the last foreign presence in the country, and they are under siege. Outside their gates, East Timor's dream of independence slips away.
It is up to 2000 refugees, 200 UN staff, and 20 journalists to hold the line and tell the world what is happening.
In Canberra, Prime Minister John Howard and his Foreign Minister Alexander Downer are trapped in a nightmare of their own making.
Australia was the only country in the world to officially recognise Indonesian sovereignty over East Timor, which allowed a 24 year genocide, second only to the holocaust, to be committed against the Timorese.
In return Australia had made a deal with Indonesia for oil and gas worth 40 billion dollars.
Resources that belong to an independent East Timor.
Howard and Downer watch, as the Government's oil for blood deal is drowned by the voices of hundreds of thousands of people marching in the streets demanding an armed force to rescue East Timor.
Twenty years later, the secret trial of an Australian spy known as Witness K and his lawyer, Bernard Collaery, reveals how Australia (again) cheated the Timorese out of their rightful share of oil and gas in the Timor Sea.
Witness K's revelations about the bugging of the Timorese negotiating team in 2004 has ruined his career. Bernard Collaery decides to fight the charges and will soon face an unprecedented secret trial by jury. To the Timorese they are national heroes.
To Australia's Deep State, whose shadowy hand falls across the Timor story, they are traitors and criminals.
Who are these men? What crime did they commit?
Who decides Australia's National Interest?
Support RELUCTANT SAVIOUR: Australia's secret war on on East Timor….to find out!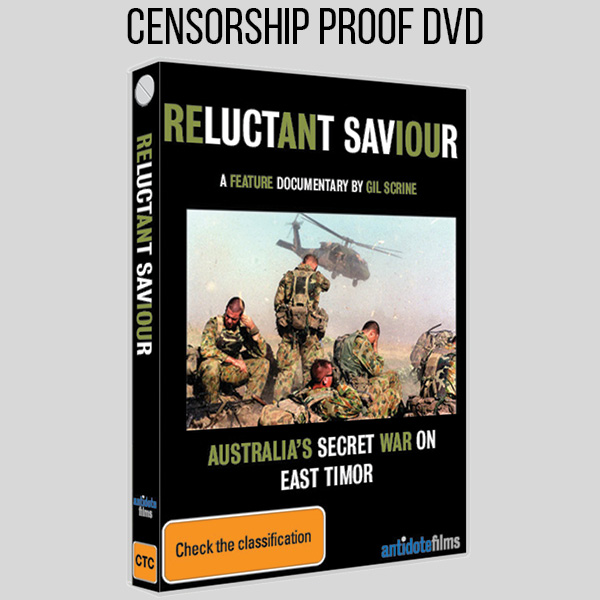 Donate $35
Donate $35 and you'll receive a first edition print of the DVD when released. DVDs will not be released before the film is screened in festivals or cinema.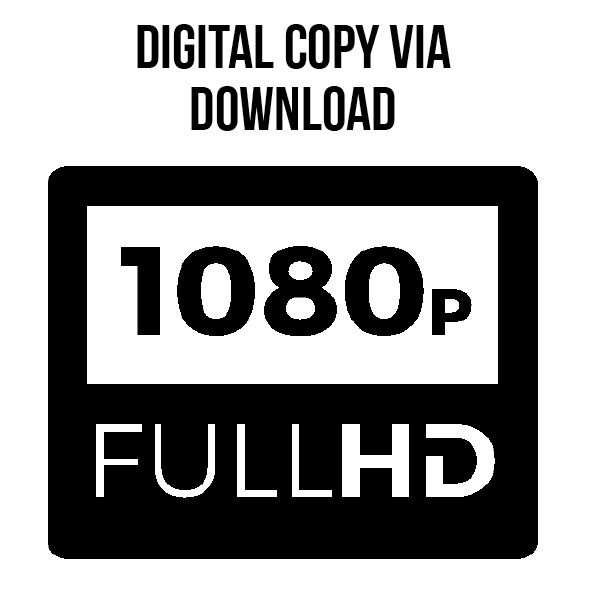 Donate $50
Donate $50 and you'll receive a Full HD digital copy on USB stick. Copies will not be available until after the film has shown in festivals and cinema.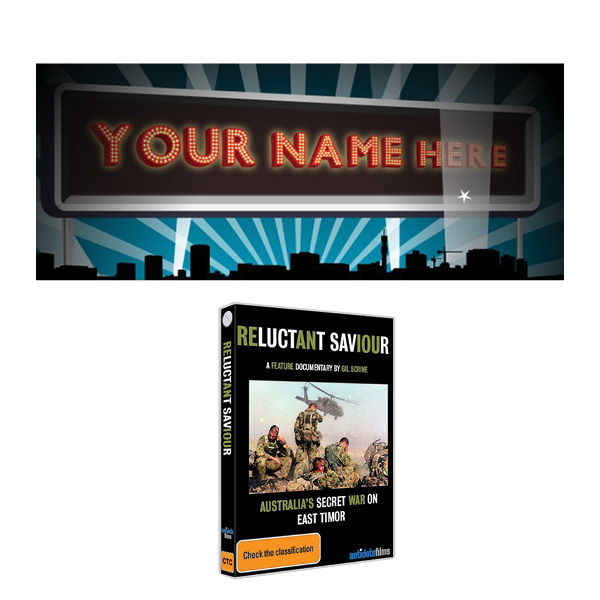 Donate $100
Donate $100 and you'll get your name in the credits as a funding supporter AND you'll receive a copy of the DVD when ready for release.

One thing we've learned with this film – the cost of archive is mind blowing.
We've been working on this film for almost 4 years now, with the goal of completing the film in 2022. There's a lot of work that goes into researching a story that covers 77years, along with trawlling through archives to find the right bit of footage to tell the historical event that fits into the timeline. 
So far, we've done the best we can with the amazing support from people like you, and we need you more than ever to help get the film across the finish line. 
Our biggest expenses are archive footage and editing. Next to those is the cost of travel and shooting for interviews, protests, and for events like the 20th aniversary in Timor. We know we are nearing the end of production, but we can't finish it without you.
Beyond making this important documentary, we have other goals in mind on how this film might help in other ways.
Interview with Ana Gomes
During the 20th Anniversary, we sat down with Ana Gomes
New trailer edit
You might wonder what we spend our donations on.. well editing takes a large chunk of time and money. We have to constantly update trailers and other clips to attract funding bodies, investors and supporters like you. Our story evolves and grows, because it is current to the current zeitgeist.
Interview with Ian Melrose
The Omnipresent Ian Melrose sat with us recently for an interview. His decades of dedication to East Timor and the Timorese people blew us away
Interview with John Martinkus
If ever there was a journalist who knew too much – it's John Martinkus. His recollections are harrowing, but he's also an integral voice to the Timorese story.
Interview with Geoffrey Robertson
We snagged an interview with Geoffrey Robertson. Watch. This. Space!
Interview with 'Ruby Blade'
You all know her as the former first lady of East Timor. We know her as 'Ruby Blade'.
Interview with Bernard Collaery
Imagine conducting an a filmed interview during a worldwide pandemic. We did, and we hope you'll enjoy what Bernard has to say
Interview with Jose Ramos-Horta
To see the things Jose Ramos-Horta has seen, would surely break the average man. Yet the shoulders of this giant remain tall and proud.